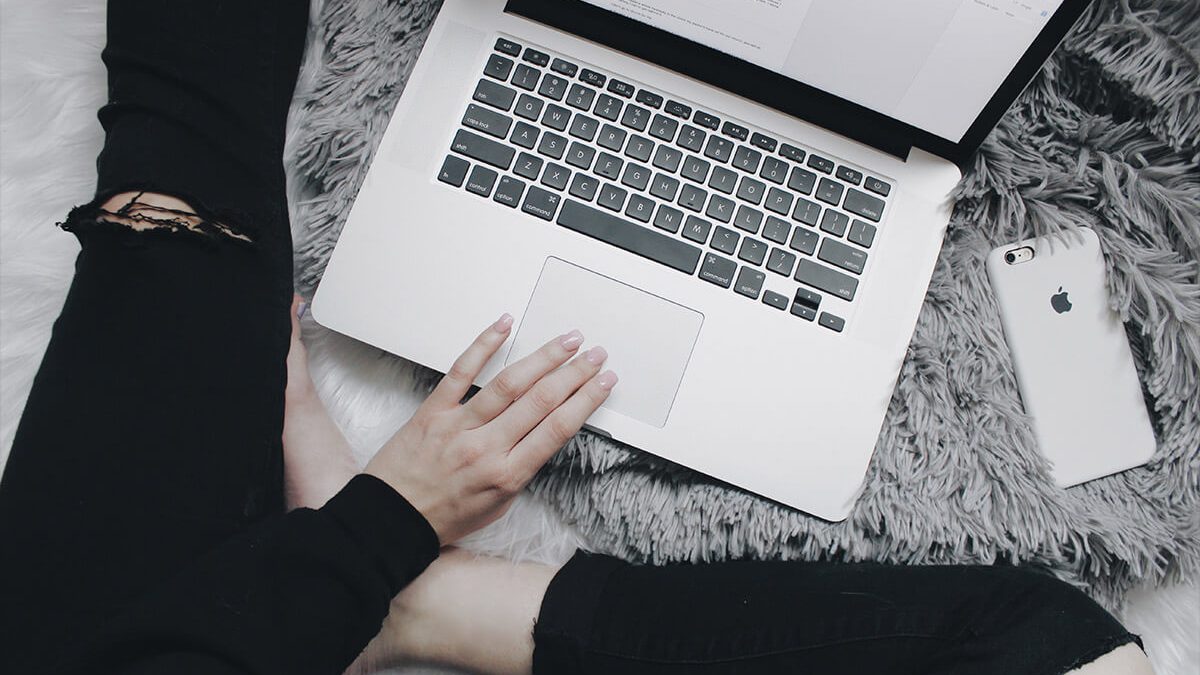 Coming soon:
vRealize Automation
NSX
Horizon Workspace
vRealize Operations w/Dashboard Customizations
VMware Integrated Containers
Related posts
About the Author
Kenny Ahnemann has over 20 years of experience with VMware in corporate production environments in the IT industry. He has consulted on projects for global corporations, healthcare facilities, Las Vegas casinos, nuclear power plants, as well as NASA. He has a passion for what he does and believes in helping others on their journey through the always changing IT landscape.